Start Your Forex Trading with XM and stand a chance to WIN A MOTOGP PASS & A MOTORBIKE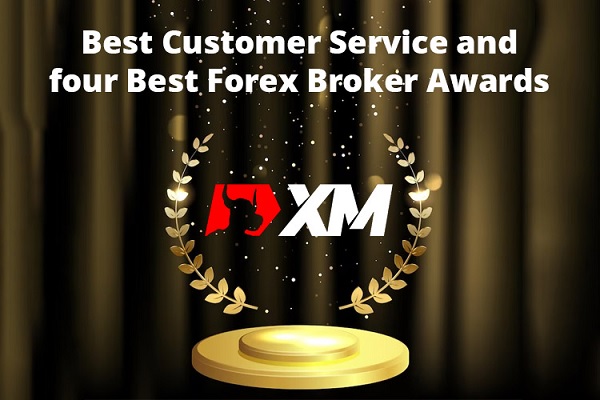 Trading forex (foreign exchange) with XM is a popular choice for many traders, as XM offers access to a wide range of currency pairs and provides various trading tools and platforms. Here are the steps to start trading forex with XM:
Account Registration:

Click on the "Open an Account" or "Register" button.
Provide your personal information, including name, email address, phone number, and residential address.
Select the type of forex trading account you want to open (e.g., Micro, Standard, XM Ultra Low, etc.).

Account Verification:

XM may require you to submit identification documents for verification purposes. These typically include a copy of your passport or ID card and a recent utility bill or bank statement.

Deposit Funds:

After your account is verified, you need to deposit funds into your forex trading account. XM offers various deposit options, including credit/debit cards, bank transfers, and e-wallets like Neteller and Skrill.

Choose a Forex Trading Platform:

XM provides access to popular forex trading platforms such as MetaTrader 4 (MT4) and MetaTrader 5 (MT5). Select the platform that suits your trading preferences.

Download and Install the Forex Trading Platform:

If you choose MT4 or MT5, download and install the platform on your computer or mobile device.

Login and Start Forex Trading:

Use your XM account credentials to log in to the forex trading platform.
Familiarize yourself with the platform's features and tools, especially those relevant to forex trading.

Select Forex Currency Pairs:
Analyze and Place Forex Orders:

Conduct technical and fundamental analysis to make informed trading decisions.
Place forex orders, such as market orders, limit orders, and stop orders, based on your analysis and trading strategy.

Implement Risk Management:

Set stop-loss and take-profit orders to manage your risk and protect your capital. This is crucial in forex trading due to the high volatility of the market.

Monitor Your Forex Positions:

Keep a close eye on your open forex positions and market conditions. Monitor news and economic events that can impact currency prices.

Learn and Improve:

Forex trading is a skill that requires continuous learning. Practice and refine your strategies using demo accounts before risking real capital.

Withdraw Profits:

If you make profits, you can withdraw them to your bank account or e-wallet by requesting a withdrawal through your XM account.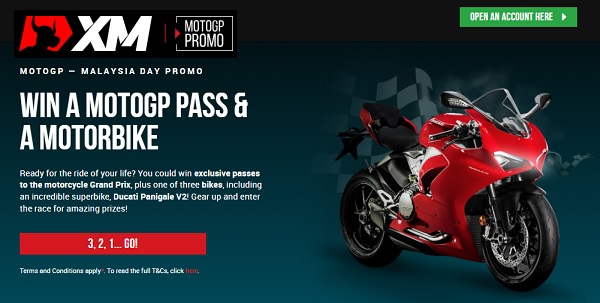 Remember that forex trading involves substantial risks, including the potential loss of your entire capital. It's essential to have a well-defined trading plan, a solid risk management strategy, and a thorough understanding of the forex market before you start trading with XM or any other forex broker. Trading responsibly and within your financial means is crucial to long-term success in forex trading.
Promotion Period : 05-Sep-2023 till 06-Oct-2023
Posted on 14-Sep-2023