Bank Negara Malaysia kept its overnight policy rate steady at 3%, resume rate cut in 2024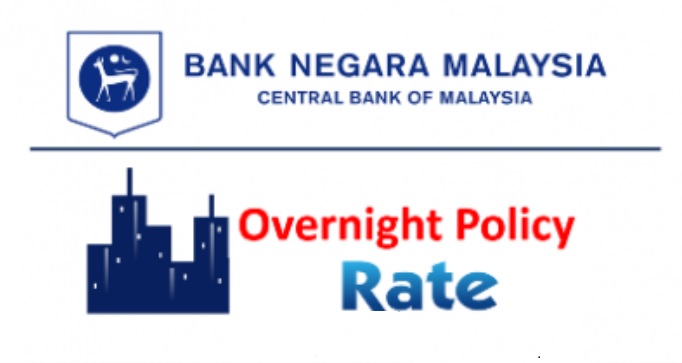 By S. Joan Santani
BMI: BNM likely to start cutting rates from early 2024
KUALA LUMPUR: Bank Negara Malaysia (BNM) is expected to keep the overnight policy rate at 3 per cent for the rest of 2023, and start cutting rates in the early first half of 2024, along with other major central banks, according to BMI, a unit of Fitch Solution.
Looking ahead, BMI believes that the BNM will be wary of loosening monetary policy too soon.
The central bank's cumulative 125-basis point hike has been relatively modest, compared with its regional peers, indicating a less dire need for the BNM to cut rates.
The ringgit is down 6.2 per cent against the US dollar year-to-September 8, 2023, making it one of the weakest currencies in the region after the Japanese yen.

While a slight weakness in the ringgit is supportive of Malaysia's lacklustre export performance, a swift return to monetary loosening runs the risk of exacerbating downside pressure on the ringgit.

BNM left its overnight policy rate unchanged at 3.00 per cent for the third consecutive month, in line with consensus and BMI's own expectations.
Over the coming months, BMI expects base effects to remain favourable and for underlying prices pressures to ease amid a weakening economy.
Real gross domestic product (GDP) growth already slowed from 5.6 per cent y-o-y in 1Q23 to 2.9 per cent in 2Q23. "We forecast real GDP growth to slow from 8.7 per cent in 2022 to 4.0 per cent in 2023, which is below the pre-pandemic average (2015-2019) of 4.9 per cent."Given these considerations, we are lowering our end-2023 inflation forecast from 2.0 per cent y-o-y previously to 1.8 per cent," said BMI, adding that this would bring average inflation to 2.6 per cent in 2023, as opposed to 3.4 per cent in 2022.
read more - https://www.nst.com.my/business/2023/09/953457/bmi-bnm-likely-start-cutting-rates-early-2024
Posted on 10-Sep-2023