Grab's GXBank given green light to begin Digital Bank operations ahead of BNM's April 2024 deadline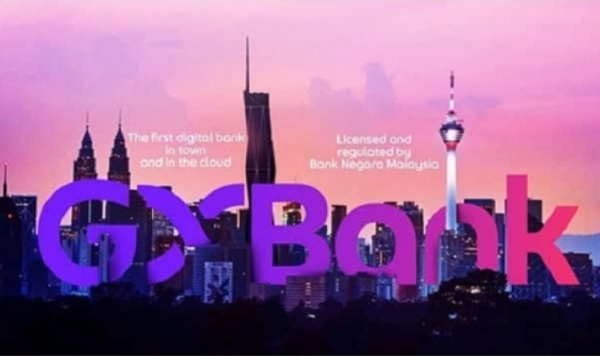 GXBank is one of the five digital bank license holders that was approved by BNM in 2022. — SoyaCincau pic
---
By Sharil Abdul Rahman
Wednesday, 06 Sep 2023 11:14 AM MYT
KUALA LUMPUR, Sept 6 — GX Bank Berhad (GXBank) announced that they have received the approval for operations from Bank Negara Malaysia. GXBank is a subsidiary of GXS Bank, the digital bank joint venture in Singapore between Grab and SingTel, along with a consortium of investors, which includes the Kuok Group.
The approval was given by the Ministry of Finance and Bank Negara Malaysia (BNM), which is ahead of the April 2024 deadline that was set by BNM.
GXBank is one of the five digital bank license holders that was approved by BNM in 2022. Grab's venture will be the first to go online, ahead of the competition. Other brands looking to launch their digital banks include AEON, SEA/YTL Groups and KAF Investment.
The bank is looking to leverage technology and innovation to serve the needs of unserved and underserved individuals, as well as micro and small, medium enterprises.
What makes a digital bank different from a conventional bank is that all transactions will be fully digital, and the bank will support the customer's needs via various channels including a bank app and 24/7 customer support via multiple platforms. Some of the services we can expect include savings accounts and financing including loans.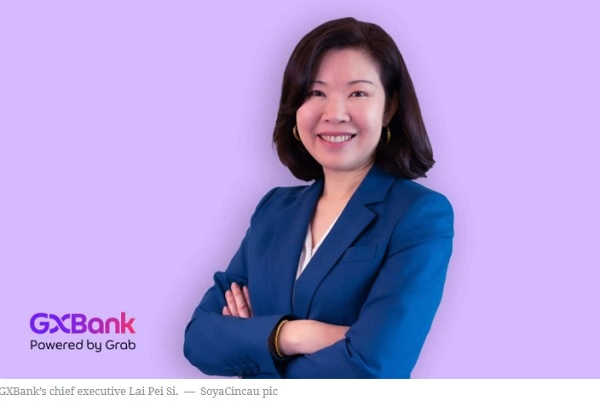 "Standing on Grab's legacy of innovative tech and economic inclusion, we hope to redefine banking and reshape Malaysia's financial landscape. Our collaboration with consortium partners such as Kuok Group and other industry players will enable us to work hand in hand, leveraging our respective ecosystems to nurture a resilient and financially inclusive Malaysia," says GXBank's chief executive Lai Pei Si (pictured above).
With the commencement of operations, GXBank will begin beta-testing its app — starting with the employees of GXBank, Grab and Kuok Group for now. They will then progressively roll out services to a wider pool of users for feedback purposes and refine the product and user experience before launching the digital bank publicly,
Right now, there are no set dates yet for public roll-out, but expect a close integration between the GXBank apps and services with the Grab app once the bank is live for all to apply. — SoyaCincau

read more - https://www.malaymail.com/news/money/2023/09/06/grabs-gxbank-given-green-light-to-begin-digital-bank-operations-ahead-of-bnms-april-2024-deadline/89318
Posted on 07-Sep-2023